Covid-19: Travel rules add £1,800 to brain cancer treatment trips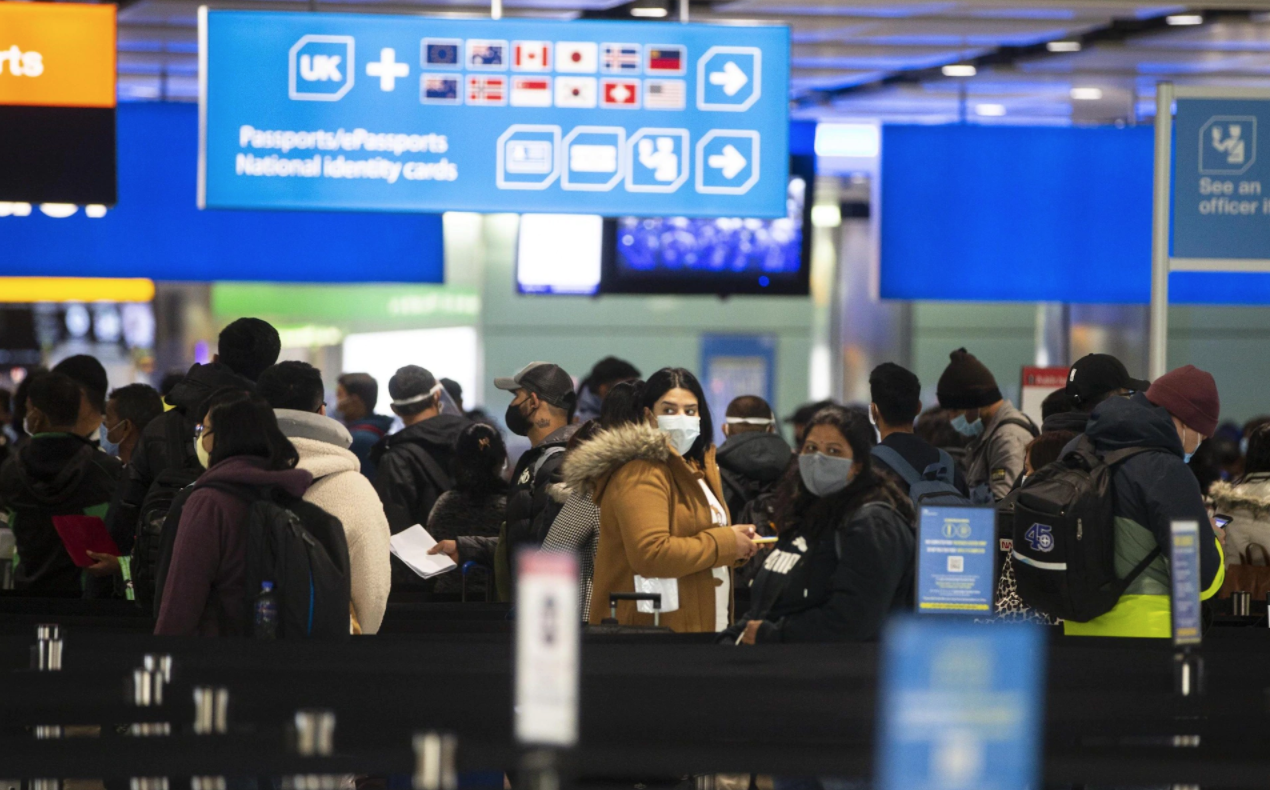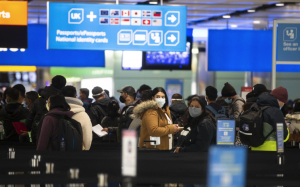 A woman who has to travel to Germany for brain cancer treatment says new travel rules are adding hundreds of pounds to the cost of her therapy.
Natalie Paul, from Bubbenhall in Warwickshire, was diagnosed with an aggressive brain tumour in 2017.
When chemotherapy failed, she started a course of treatment in Cologne but faces high costs from new regulations covering both coronavirus and Brexit.
The government said it was considering medical exemptions for its Covid rules.
The new regulations, introduced this week, say that travellers must take a coronavirus test before leaving the UK and again on days two and eight of quarantine on their return, but they need to pay for these tests themselves.
Ms Paul, 30, is too unwell to travel alone and so is accompanied by her parents. She expects tests for all of them will add an extra £1,800 to their costs each time they travel – and that's before the bill for the treatment itself.
In Germany she receives a dendritic cell vaccine.
Dendritic cells help the immune system recognise and attack abnormal cells and when grown alongside cancer cells in a lab can be used to stimulate the immune system to attack cancer, according to Cancer Research UK.
Research is still at an early stage, however, so the treatment is not yet available on the NHS.
For each round, Ms Paul will have to pay £56,000.
Ms Paul has set up a GoFundMe page to help with the costs, but has no idea how many rounds of treatment she will need.
"The extra costs now are starting to erode the stuff we want to gather for the treatment which is ridiculous," her mother Liz Paul said.
The family have also experienced additional costs relating to Brexit, for example securing green cards so they can drive on the continent.
"We couldn't really have chosen a worse time to be going to Germany for this treatment, but we don't really have the luxury of waiting," Mrs Paul said.
"We've got to go for it now while Natalie is fit enough to have the treatment."
The situation has led to calls from The Brain Tumour Charity for the government to at least pay for patients to be tested for Covid-19.
"We're reassured to hear people will received a medical exemption," Sarah Lindsell, the charity's chief executive, said.
"But actually if people are covering the costs of their own treatment surely the NHS should pay for the costs of their tests."
Sarah Tomkins is a reporter for The Limited Press.  She has previously worked for the Forbes.  As a contributor to The Limited Press, Sarah covers emerging International developments and trending technology related stories.