Yum! Earnings Top Expectations as Restaurant Sales Go Digital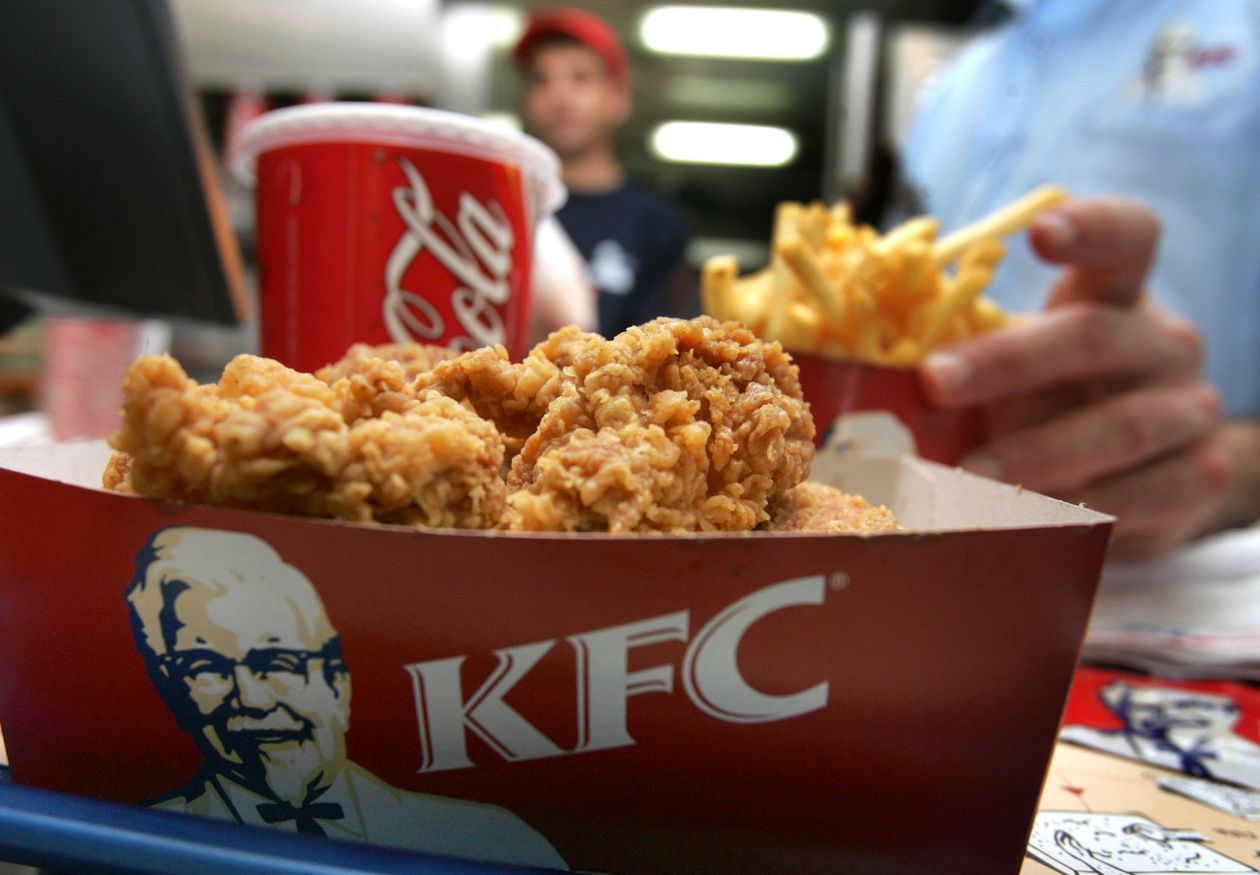 Yum! Brands beat expectations for fourth-quarter earnings and revenue as the Taco Bell and KFC parent company's results were helped by a rise in digital sales amid Covid-19 shutdowns.
The company's (ticker: YUM) fourth-quarter adjusted earnings of $1.15 a share beat Wall Street's consensus estimate for $1.01 a share. Sales of $1.74 billion edged out expectations for $1.72 billion. Core operating profits declined 9% during the quarter.
The company said worldwide system sales declined by about 2%, with system sales in the KFC division down 1%, Taco Bell down 3%, and Pizza Hut down 6%. Such figures exclude foreign currency translation impacts, which provided a $5 million positive impact on operating profits.
CEO David Gibbs pointed to investments in digital and technology that helped improve growth, including full-year digital sales up 45% from 2019.
"I am more confident than ever in the ability of our teams and franchisees to compete and win in a rapidly changing world," Gibbs said.
Yum! stock has recovered from its early pandemic lows. Shares have gained about 1% in the past 12 months. While the pandemic has shuttered many sit-down restaurants, analysts pointed to fast and casual options like Yum! Brands to benefit as the economy reopens.
Yum! Brands stock was little changed in midday trading Thursday. The S&P 500 index was up 0.7%.
Based in Memphis, Phillip Collins is a Senior Editor at The Limited Press. Previously he has worked for NPR and The Huffington Post. Phillip is a graduate of Sports Recreation and Leisure at the University of New York.